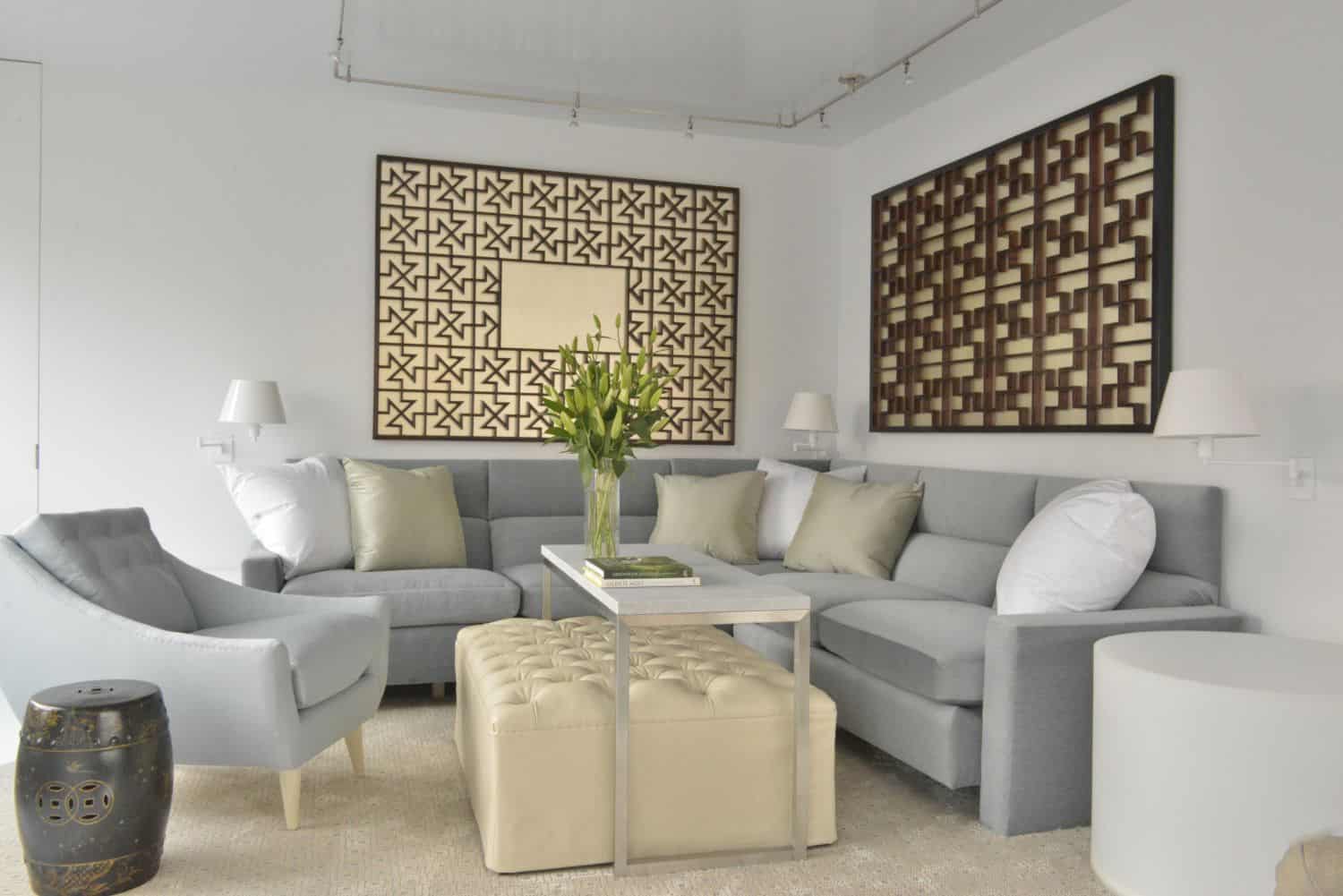 City living is sophisticated, always warm and inviting with a stronger sense of drama and sophistication. There are environments that lend themselves to entertaining, relaxation and escape from the grueling outside world. Materials that are practical, but still luxurious with a blend of one of a kind pieces that represent a sense of elegance that bring the space to another level.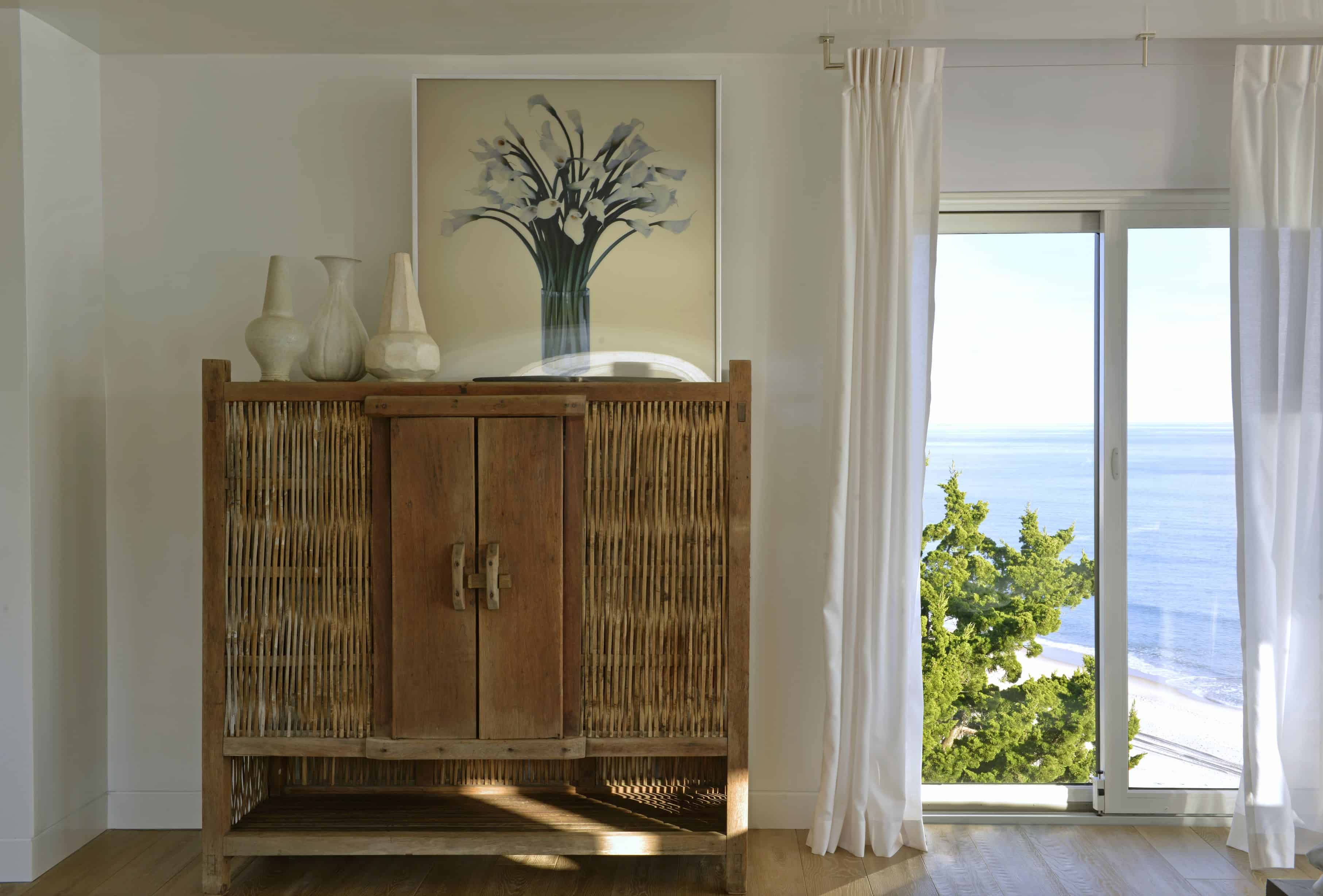 Light, crisp and open are key for a successful beach getaway. Where the colors of the ocean and the outdoors get reflected inside to house. Indoor and outdoor spaces that can transition easily with colors that bring the beach into your home. For me, it is important that in environments like these, to use high tech fabrics that work indoors as well as outdoors for a no worry living.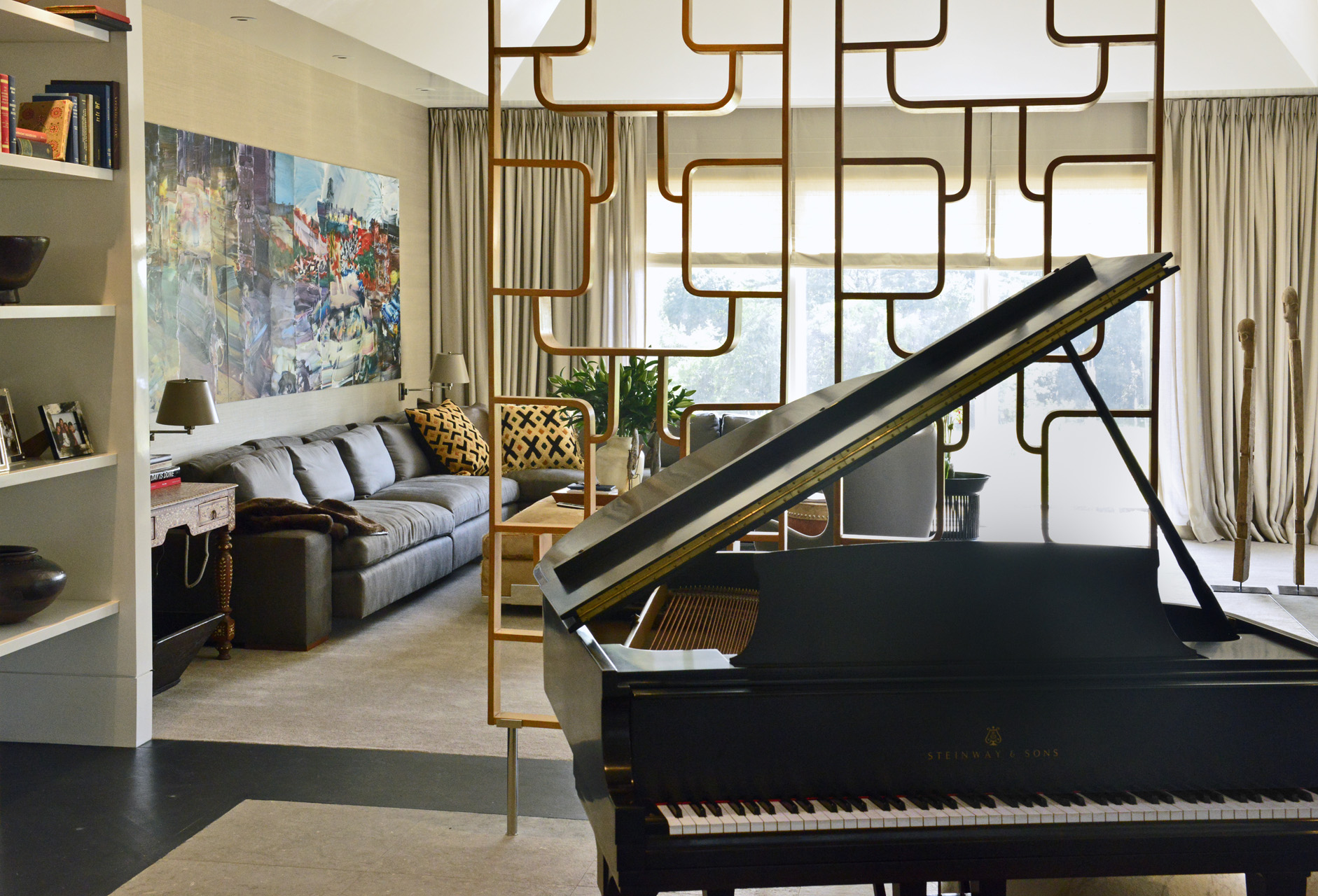 Leaving the hustle of and bustle of the city to a more serene type of living is with colors that bring the exterior inside. Textures that have a comforting feel to it.  Custom designed pieces that have a patina of age against clean and bright interiors, but keeping in mind that these environments are for gatherings of friends and family in a more relaxed way.