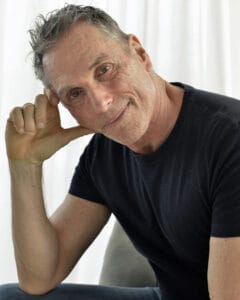 What a surprise; I never thought I'd appear on a list like this.  Here's what the editors at Love Happens magazine wrote:
While we love women at Love Happens, we also love men! And regardless of gender, we love innovative, inspiring designs! So, in celebration of male design talent around the world, we have curated this list of 25 of the most charming male interior designers and architects. Not only are their designs beautiful, so are they :)!
What They Said About Me
For decades, Vicente Wolf has been at the top of the interior design world, known for his inspired residential, hospitality, and commercial interior design. He has perfected the vocabulary of modern design with a strong reference to the past. When he is not guiding his design team, he takes photographs, gardens, attends the theater, visits museums, and travels to remote corners of the world.
"Vicente is a delightful combination of funny and dead-pan, hard-working yet an escapist, political and unconscious, political and concerned – all mixed into a Latino interior and covered in a shell of New York sophistication."