In my 45 years at the top of the design industry, I have had the pleasure of working with many high-profile clients including international hotels and restaurants.  Still feeling like the lad who immigrated from Cuba, I am so very humbled by the attention given to my work.  They've described me as a visionary, trailblazer, pioneer and yes, a genius.  What compliments – and a little embarrassing.  Starting in the industry in the early 1970's as a stock boy at a wallpaper showroom in the D+D, I quickly moved on to salesman, then, connecting with interior designer Bob Patino we formed Patino/Wolf Associates.  In 1988, I formally opened Vicente Wolf Associates – and in 1999, VW HOME. where I make treasured items such as authentic tribal artifacts sourced on my annual treks to remote areas, as well and other collections available to designers and design enthusiasts.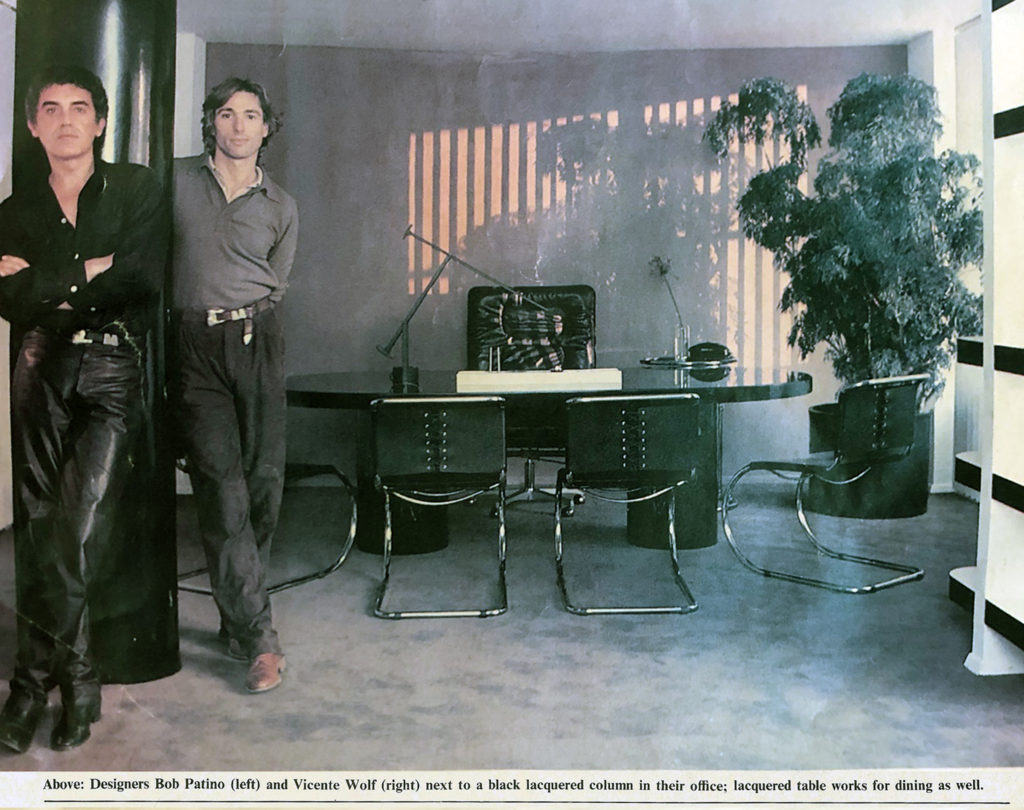 Early on, my name became synonymous with white rooms, earning the moniker "The White Knight." I have also played a big part in introducing high gloss walls, leaning mirrors, curved sofas, leather sectionals on wheels, the photo picture ledge, use of black and white photographs and over-sized, upholstered ottomans as coffee tables into contemporary residential design.  Having been blessed with a unique eye, I have been honored with appearing on every top designer list, in every important shelter publication and created product collections for numerous manufacturers and authored 4 design books (and working on my 5th).  Given all of these accolades, I am most proud of receiving an Honorary Doctorate degree from Boston Architectural College in 2012.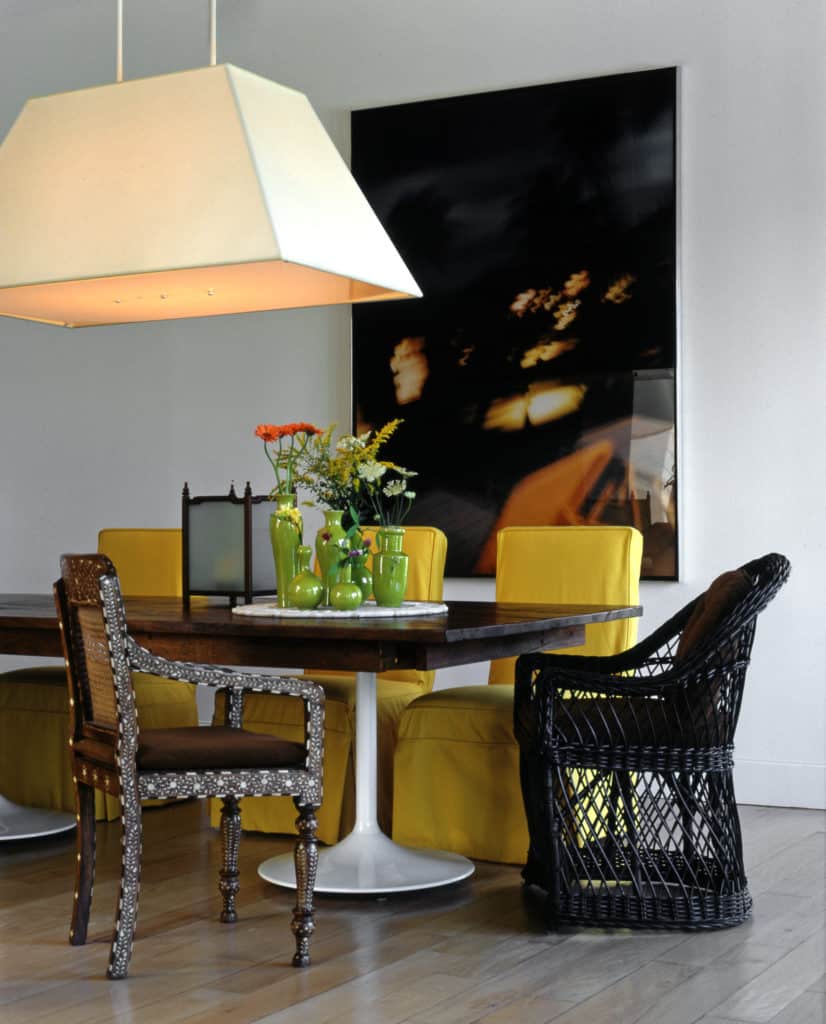 And a huge thank you to all of the publications that have recognized my work.  For example, I have been one of the ten most influential designers in the US by House Beautiful, inducted into the Designer Hall of Fame by Interior Design Magazine, repeatedly on Elle Décor's A-List, recognized by Traditional Home as a Top 20 Designer, named by Architectural Digest as a Top 100 Designer, awarded the Innovator in Design by Cottages & Gardens and recently appeared in the celebrated book INTERIOR DESIGN: The 100 Most Influential Designers of the last 100 Years (Vendome, 2018).  I've enjoyed creating the numerous show house spaces I've been privileged to do, including the prestigious Kips Bay Decorator Show House, which I will again be participating in for 2019.